Explore Southwest Florida
Florida RV Trade Association - Region 1
Welcome to Region 1 of the statewide Florida RV Trade Association (FRVTA). We are proud members of this vital non-profit organization whose goal is to promote Florida's RV Industry and the RV Lifestyle. Our region is one of seven found within Florida. For more information on the FRVTA, and all its members and various offerings, please go to www.FRVTA.org.
Region 1 covers the lower Southwest Florida counties of Manatee County (Bradenton) to the north, Sarasota (Sarasota and Venice), Charlotte (Port Charlotte and Punta Gorda), Lee (Fort Myers and Cape Coral) south down to Collier County (Naples and Marco Island) and east over to U.S. 27 northward, which includes Hendry (LaBelle), Glades (Clewiston), DeSoto (Arcadia), Highlands (Sebring) and Hardee (Wauchula and Zolfo Springs) counties.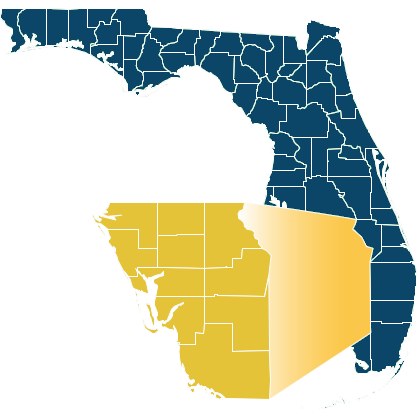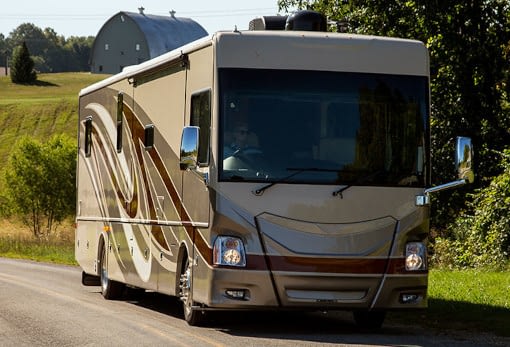 Our membership covers the entire RV Industry found in the Sunshine State. This includes RV Dealers, RV Resorts and Campgrounds, RV Financers, RV Manufacturers, RV Suppliers and RV Services.
The goal of our many members is to provide services that benefit the active lifestyle sought by many RVers and outdoor lifestyle enthusiasts. To do this, our members seek to provide the best services at the best prices available. This is why Region 1 is #1 in Florida!
Please make sure to attend our many RV Shows staged throughout the year at various locations. This is the time when show participants offer special pricing, financing and extras to make sure attendees enjoy the RV Lifestyle to the fullest.
FOR IMMEDIATE RELEASE 36th ANNUAL FORT MYERSRECREATION VEHICLE SHOWMOTORS INTO LEE CIVIC CENTER FORT MYERS, FL January 10 Promising outdoor...
read more